Navigating the Homebuying Process as a First-Time Buyer
Posted by Heather Penko on Tuesday, September 5, 2023 at 12:14:14 PM
By Heather Penko / September 5, 2023
Comment

Buying your first home is an exciting milestone in life. It represents a significant investment, a place to call your own, and a step towards financial stability. However, the homebuying process can be daunting for first-time buyers. From securing financing to finding the perfect property and negotiating the deal, there are many steps involved. In this blog post, we'll guide you through the essential aspects of navigating the homebuying process as a first-time buyer.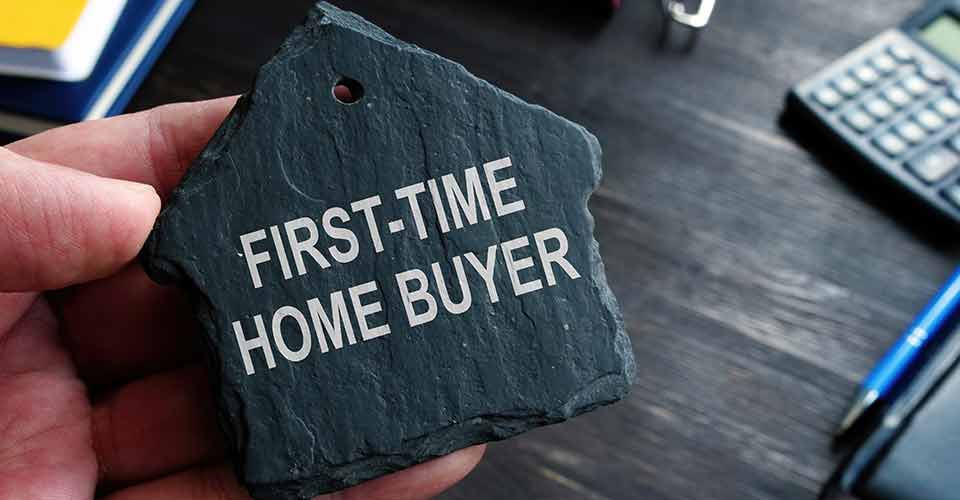 The first step in the homebuying journey is to establish a budget. Calculate your monthly income, expenses, and any outstanding debts to determine how much you can afford. Consider additional costs such as property taxes, insurance, and maintenance. A common guideline is that your monthly housing expenses should not exceed 30% of your gross monthly income.
A good credit score is crucial when applying for a mortgage. Lenders use your credit score to assess your creditworthiness. Before you start the homebuying process, check your credit score and report. If it needs improvement, work on paying off debts and addressing any discrepancies.
Get Pre-Approved for a Mortgage
Getting pre-approved for a mortgage is a significant advantage in the homebuying process. It shows sellers that you are a serious buyer and can speed up the closing process. Shop around for mortgage lenders to find the best interest rates and terms that suit your financial situation.
Think about what you want in your first home. Consider factors such as location, size, number of bedrooms, and any specific features or amenities that are important to you. Creating a wish list will help you narrow down your search and focus on properties that meet your criteria.
Once you have your budget, financing, and wish list in place, it's time to start house hunting. You can enlist the help of a real estate agent who specializes in working with first-time buyers. They can guide you through the process, provide listings that match your criteria, and offer valuable insights.
Visit Properties and Ask Questions
When you find a property that interests you, schedule a visit. Take your time to explore the house thoroughly and ask questions about its history, condition, and any potential issues. Don't be afraid to request a home inspection to uncover any hidden problems.
Once you've found your dream home, it's time to make an offer. Your real estate agent can help you determine a competitive offer price based on market conditions and recent sales in the area. Be prepared for negotiations with the seller.
After your offer is accepted, you'll enter the closing process. This involves finalizing your mortgage, completing a home inspection, and addressing any contingencies outlined in your offer. Your real estate agent and lender will guide you through this phase.
Congratulations! You've successfully navigated the homebuying process as a first-time buyer. Once the deal is closed, you can move into your new home and start making it your own.
Buying your first home is a significant achievement, and with the right preparation and guidance, it can be a smooth and rewarding process. Remember to stay patient, ask questions, and seek the expertise of professionals when needed. By following these steps and staying informed, you can turn your dream of homeownership into a reality. Happy house hunting!