Finding Your Dream Home: Why You Need a Top Realtor – Call Us Today!
Posted by Heather Penko on Monday, July 17, 2023 at 9:11:51 AM
By Heather Penko / July 17, 2023
Comment

Are you ready to embark on the exciting journey of finding your dream home?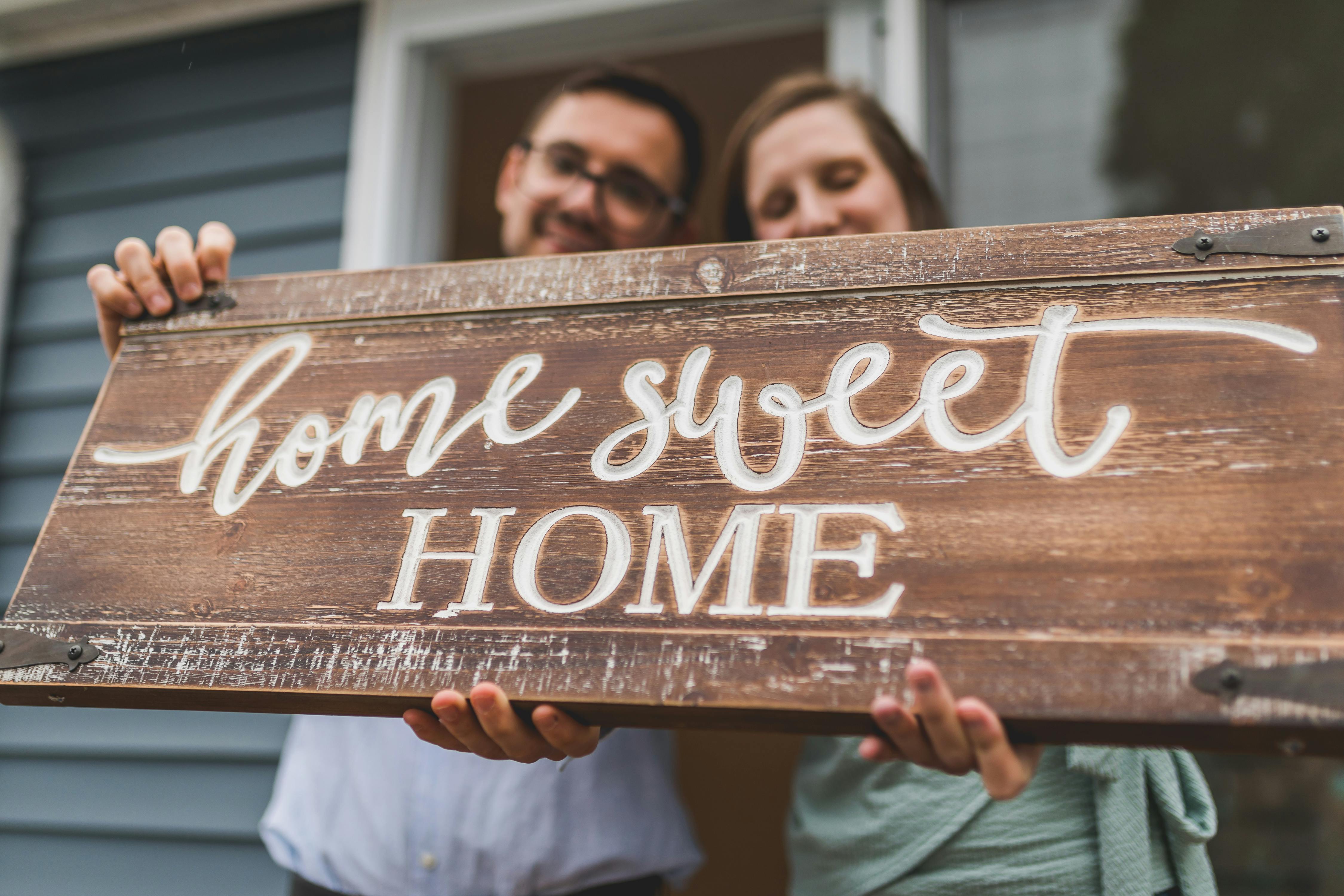 Whether you're a first-time buyer or a seasoned investor, navigating the real estate market can be a daunting task. That's why having a top realtor by your side is essential. In this blog post, we'll explore the benefits of working with a top realtor and why you should reach out to us for all your real estate needs.
1. Expertise and Local Market Knowledge:
One of the primary reasons to partner with a top realtor is their unparalleled expertise and knowledge of the local real estate market. These professionals are well-versed in current trends, property values, and neighborhood dynamics. By leveraging their expertise, you gain a competitive edge and save valuable time in your search for the perfect home.
At our agency, we take pride in our realtors' extensive knowledge of the local market. With years of experience and a finger on the pulse of the industry, our team stays up-to-date with market fluctuations, upcoming developments, and emerging opportunities. When you work with us, you can trust that we'll provide you with accurate, insightful information to make informed decisions.
2. Extensive Network and Access to Exclusive Listings:
Top realtors have built a vast network of industry professionals, including other agents, brokers, lenders, and homebuilders. This network gives them access to exclusive listings that may not be available to the general public. By working with us, you'll gain access to a wide range of properties, including off-market deals and pre-listings, increasing your chances of finding your dream home.
3. Skilled Negotiation and Advocacy:
Negotiating a real estate transaction requires finesse and expertise. A top realtor knows how to navigate the negotiation process, ensuring you get the best possible deal. Whether you're buying or selling, having a skilled negotiator on your side can make a significant difference in the outcome.
vWhen you choose us as your real estate partner, we become your advocate throughout the entire process. We'll negotiate on your behalf, using our expertise and market knowledge to secure favorable terms. Our goal is to ensure that your interests are protected and that you achieve the best possible outcome in your real estate transaction.
4. Streamlined Process and Peace of Mind:
Finding a top realtor means gaining a partner who will guide you through the entire home buying or selling process. From property search and showings to paperwork and closing, your realtor will streamline the process and alleviate stress. With their experience and attention to detail, you can have peace of mind, knowing that every aspect of your transaction is being handled efficiently and professionally.
Finding your dream home is an important milestone, and partnering with a top realtor can make the process smoother, more efficient, and ultimately more successful. At our agency, we're committed to providing exceptional service, leveraging our expertise, and going above and beyond to meet your real estate needs.
If you're ready to embark on your real estate journey, don't hesitate to call us today. Our team of top realtors is eager to assist you in finding the perfect home that suits your preferences and budget. Let us be your trusted partner in achieving your real estate goals.